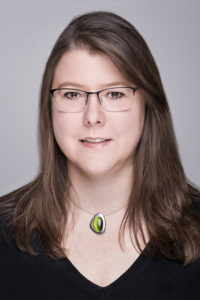 Born in South America, I have lived in many countries and traveled to even more places in the world. I have a PHD in Linguistics and now I'm working as head of department in a research library. A native German speaker, my working languages are Romance languages and English; also a basic knowledge of Chinese and other Germanic and Scandinavian languages . I'm interested in languages, culture and people, as well as in performing and listening to music and in photography.
I work with Iles as a translator and language coach.  I have a Master's in Applied Linguistics, and have special interests in translating discourse markers and other logical connectives, along with putting together coherently translated discourses (especially arguments or persuasion pieces).  I also enjoy helping people find ways to improve their vocabulary retention and to develop deep comprehension capabilities in other languages.  I live with my wonderful wife and child-to-come.  We love to read the Bible together, go on walks, and share a rotisserie chicken now and then.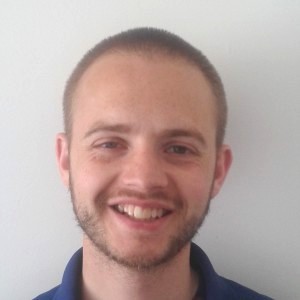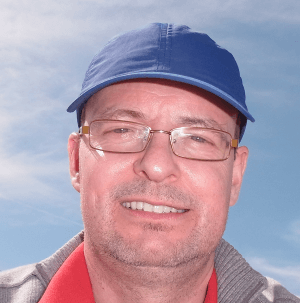 German citizen, born in South-America, lived in four different countries in Europe longer than 6 months. I've also lived in North Africa for several years. I speak four languages more or less fluently and know a bit of about twenty others – just as linguists with a PhD normally do.
My special interest is Berber and Arabic, mainly grammar and the relationship between culture and language. In North Africa I have a  special interest in daily life and the Arabic vernaculars.
Besides work there is family, football (soccer), Linux, crime novels and thrillers, religion and friends.